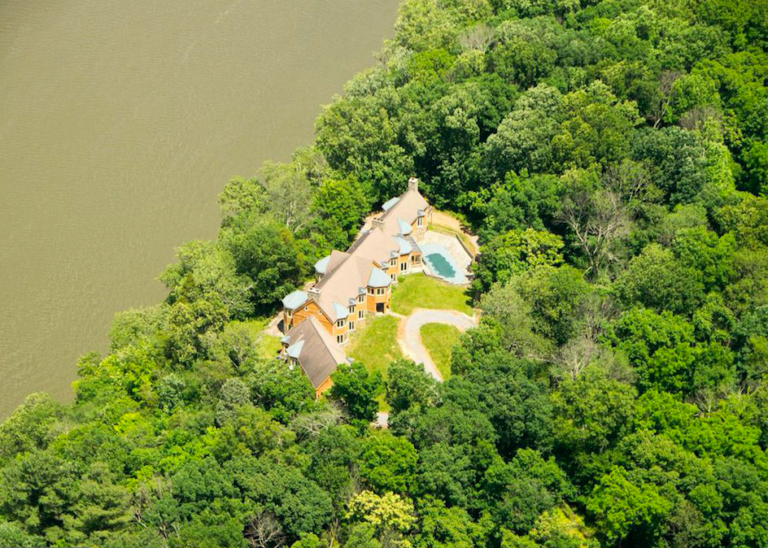 We spend our time practicing alone. We work in our studios. We pray before our altars. This is so important, but it is not everything. There is something special that happens when we come together with others. The ritual of meeting others on the path changes us. They call this Sangat. 
We need this because in essence it pushes us out of our comfort zone, into a place where we can share what we have learned and learn from our teachers. 
Inspiration for Sat Nam Fest came from many places. But the one that I want to share now was this desire to create a space filled with sangat where we could put the musicians and teachers of the Spirit Voyage record label in front of a large number of people. 
We asked the question, "How could we get someone that we believed in, in front of 500 people?" 
That's why we needed an experience like Sat Nam Fest. We needed a place where people could come together and share what they practiced alone in front of their altars. The experience let us step up to the next level for ourselves and everyone who comes together in that space. We needed people to bond, to transform, to feel they are part of something much bigger than themselves.
This is why we festival. This is why we retreat. 
We have 2 upcoming retreats:
Click Here for our October 12th Weekend Getaway at Casa Om Potomac 
Click Here for our New Years Retreat at Casa Om Puerto Morelos  
[Editor's Note: Hargobind was co-founder of Sat Nam Fest.  He and his wife, Siri Om, founded a series of yoga studios and Casa Om, a retreat center in Puerto Morelos, Mexico.   Hargobind is now preparing to open his second retreat center on the Potomac River outside of Washington, DC in West Virginia.  ]